Raising money for your local hospital
Nearly 4 million pounds raised, and rising thanks to you!
Epsom Medical Equipment Fund (EMEF) formed in 1979 (as Epsom Endoscopy Fund, later renamed) has raised close to £4 million to purchase items for Epsom General Hospital (EGH), ranging from a £230,000 CT scanner to a £17 specially shaped pillow.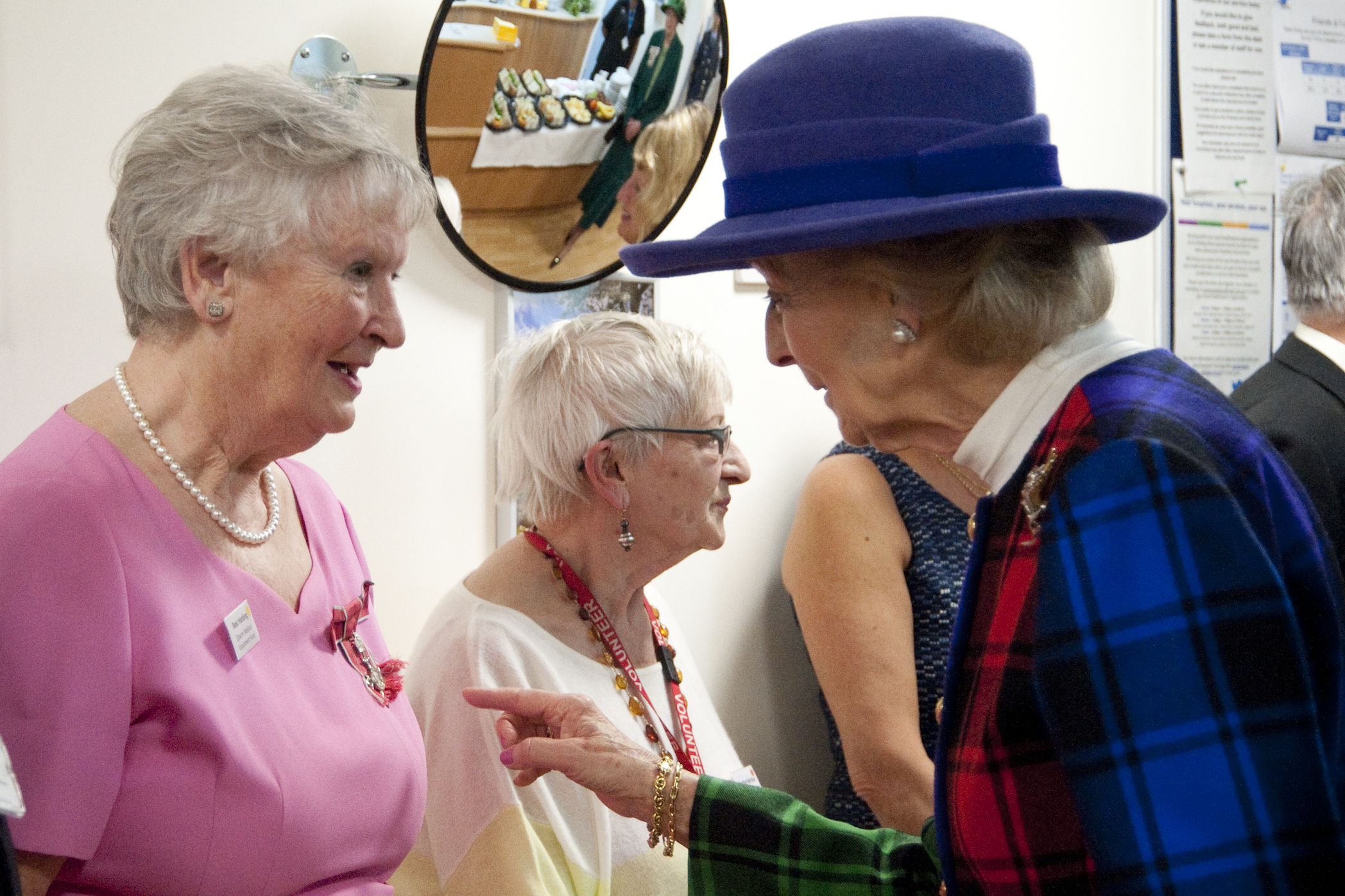 Helped by a small band of volunteers, the Fund was, and still is run by local woman, Bess Harding MBE, pictured above with HRH Princess Alexandra, who visited Epsom General Hospital to open the new Urology Unit. HRH was interested in hearing how Bess got her MBE.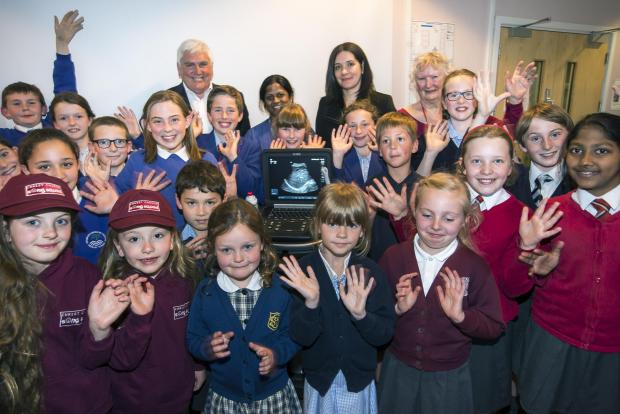 So many ways to give...
Main fundraising is via a series of car boot sales, held in the hospital staff car park in Dorking Road, Epsom KT18 7EG, between March and October. Bess also regularly tours the hospital selling raffle tickets. With legacies, cash donations (often from grateful relatives of patients), the Fund attracts a total of some £80,000 a year, all of which is spent on equipment, solely for use at Epsom General Hospital.
Success Stories
Thanks to your generous contributions we have been able to continue our programme of buying much needed items of equipment to help our medical professionals at Epsom General Hospital. Everything we purchase makes a difference to people's lives. We couldn't do it without you all.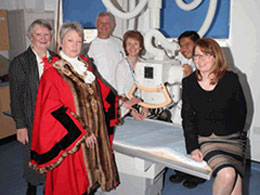 General X-Ray machine replaced at a cost of £71,000 expected to perform 15,000 examinations per year.
Click here to see more success stories
Our Last Project
EMEF successfully raised funds for a Nippy Clearway and a Cough Assist at a cost of £15,000. Patients with respiratory problems used to have an invasive procedure using suction. The cough assist is non-invasive and far more pleasant for the patient and helps them to breath easier.