Raising money for your local hospital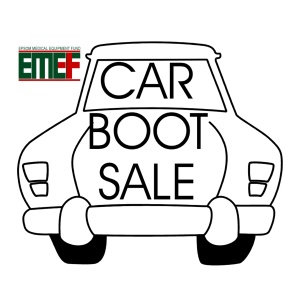 Charity Car Boot Sales supported by AutoTest, Ewell
As some of you will know, building work is currently taking place at Epsom General Hospital which has placed car parking space at a premium including the staff car park which we use for our car boot sales. Plans are going forward for a multi-storey car park in the visitors car park which the Trust hope to build this year, once planning permission has been granted,. We will therefore be unable to run car boot sales this year at Epsom Hospital.
WE HOPE TO BE BACK IN 2022 BIGGER AND BETTER
Location: Epsom General Hospital Car Park, Dorking Road, Epsom. KT18 7EG.
Times and Costs: Entrance by donation, no booking necessary. Cars - £10. Small vans, MPV and 4WD - £12. Larger vans from £15. Trailers - £3 extra.
Sellers 7.30am - 12.30pm. Buyers 9.00am.
Remember all entrance monies from pitches, buyers goes towards the purchase of medical equipment for Epsom General Hospital which will help members of the community who may have need of it. Refreshments such as hot food and drinks and cold drinks will be available to buy on the day.
Enquiries to Bess Harding Tel: 020 8337 8181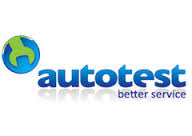 Upcoming Events
EMEF organise a number of fundraising events throughout the year. If you would like to receive information about our events subscribe to our email newsletter here, or like our facebook page here.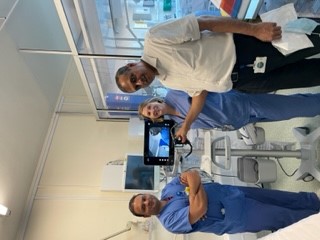 FUND RAISING DINNER AT TOPO GIGIO, KINGSTON ROAD, EWELL ON WEDNESDAY 26th MAY AT 7PM
A fund raising dinner will be taking place at Topo Gigio on Wednesday 26th May at 7pm. Tickets are £25 each for a three course meal excluding drinks which are available at extra cost. The menu is extensive and if you are joining us on this occasion, please ensure your choice of menu and money is given to Bess Harding by Sunday night at the latest as we need to order in advance of our visit. Tel: 020 8337 8181.
ANTIQUE VALUATION DAY BY NEWLAND ANTIQUES AT THE STATION PUB, STONELEIGH ON THURSDAY 3rd JUNE FROM 10AM - 3PM
Newland Antiques have been organising Valuation Days for many years now and they will be returning to The Station Pub on Thursday 3rd June where you are invited to attend and get an assessment and valuation (a charge of £2 per item will be made which will go to Epsom Medical Equipment Fund).
Search iout any item which you think might be valuable, bring it along and you could be pleasantly surprised.
A sale of knitwear - babies clothing, gloves, hats, bedsocks, shawls and jewellery will also take place so do come along and have a look. Entrance is free.
Please keep up to date by subscribing to our newsletter (use the contact page). Alternatively please contact our fund co-ordinator Bess Harding by e-mailing bessharding42@yahoo.com or telephone 020 8337 8181