Raising money for your local hospital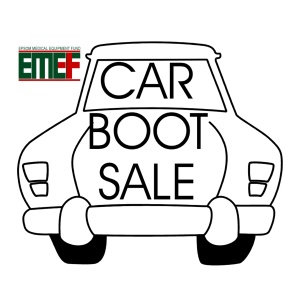 Charity Car Boot Sales supported by AutoTest, Ewell
As some of you will know, building work is currently taking place at Epsom General Hospital which has placed car parking space at a premium including the staff car park which we use for our car boot sales. Plans are going forward for a multi-storey car park in the visitors car park which the Trust hope to build this year, once planning permission has been granted,. We will therefore be unable to run car boot sales this year at Epsom Hospital.
WE HOPE TO BE BACK IN 2022 BIGGER AND BETTER
Location: Epsom General Hospital Car Park, Dorking Road, Epsom. KT18 7EG.
Times and Costs: Entrance by donation, no booking necessary. Cars - £10. Small vans, MPV and 4WD - £12. Larger vans from £15. Trailers - £3 extra.
Sellers 7.30am - 12.30pm. Buyers 9.00am.
Remember all entrance monies from pitches, buyers goes towards the purchase of medical equipment for Epsom General Hospital which will help members of the community who may have need of it. Refreshments such as hot food and drinks and cold drinks will be available to buy on the day.
Enquiries to Bess Harding Tel: 020 8337 8181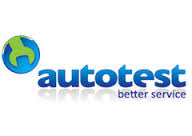 Upcoming Events
EMEF organise a number of fundraising events throughout the year. If you would like to receive information about our events subscribe to our email newsletter here, or like our facebook page here.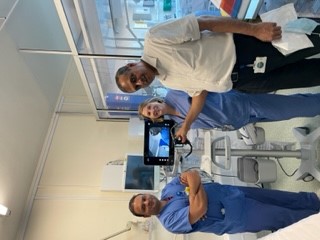 FUND RAISING DINNER AT IL CAPRICCIO, HIGH STREET, EWELL ON WEDNESDAY 30th JUNE AT 7PM
The Charity Dinner will comprise a three course meal – you can choose from the selected menu on the night. Drinks are extra. Tickets are £28 each in advance from Bess Harding Tel: 020 8337 8181 to raise money for medical equipment which will benefit the community that Epsom General Hospital covers. Come and join us but please contact us to book your ticket asap.
ANTIQUE VALUATION DAY BY NEWLAND ANTIQUES AT THE THE FAMOUS GREEN MAN, EWELL ON THURSDAY 15th JULY FROM 10AM - 3PM
Newland Antiques will be returning to The Famous Green Man and invites you to bring along items for an assessment and valuation. A charge of £2 per item will be made to go towards Epsom Medical Equipment Fund to purchase medical equipment which will benefit the local community that Epsom General Hospital serves. You are encouraged to bring along any items that you feel are valuable. You may be delightfully surprised by any offer made by Newland Antiques whose speciality is jewellery, watches, gold and silver items, pocket watches - broken or otherwise. Now is the time to sort out those items you think will be valuable!
In addition there will be a sale of items for sale by Epsom Medical Equipment Fund including knitted items. Do come along and have a browse.
Please keep up to date by subscribing to our newsletter (use the contact page). Alternatively please contact our fund co-ordinator Bess Harding by e-mailing bessharding42@yahoo.com or telephone 020 8337 8181