Raising money for your local hospital
Charity Car Boot Sales 2019
Supported by Autotest in aid of Epsom Medical Equipment Fund, the charity car boot sales will be held on the following Sundays:
2019 Dates
31st March, 14th and 28th April, 5th and 19th May, 9th and 23rd June, 7th and 21st July, 11th and 25th August, 15th and 29th September, 13th and 27th October
Location: Epsom General Hospital Staff Car Park, Dorking Road, Epsom. KT18 7EG.
Times and Costs: Entrance by donation, no booking necessary. Cars - £10. Small vans, MPV and 4WD - £12. Larger vans from £15. Trailers - £3 extra.
Sellers 7.30am - 12.30pm. Buyers 9.00am.
In 2016 money went towards a stroke and vascular scanner for Epsom General Hospital. Money will go towards an anorectal scanner in 2017.
Please note parking for our Car Boot Sales will be in the car park the opposite side of the actual Boot Sale. Please follow the signs. Remember all entrance monies from pitches, buyers goes towards the purchase of medical equipment for Epsom General Hospital which will help members of the community who may have need of it. Refreshments such as hot food and drinks and cold drinks will be available to buy on the day.
Enquiries to Bess Harding Tel: 020 8337 8181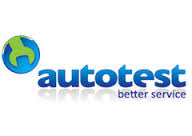 Upcoming Events
EMEF organise a number of fundraising events throughout the year. If you would like to receive information about our events subscribe to our email newsletter here, or like our facebook page here.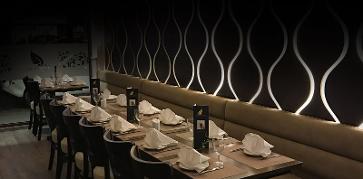 Fund Raising Dinner at Bay Leaves, 364 Kingston Road, Ewell on Wednesday 27th March at 7pm
Bay Leaves is a Bangladeshi cuisine restaurant and the meal will be banquet style consisting of 1 starter, 1 main, 1 side dish, I rice or Naan bread plus coffee for just £20 each. Please contact Bess Harding on 020 8337 8181 as soon as possible if you would like to attend.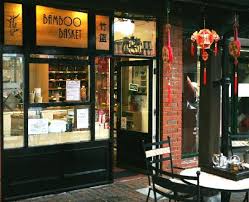 Fund Raising Dinner with Bamboo Basket at The Wheatsheaf Pub, 34 Kingston Road, Ewell on Wednesday 24th April at 7pm
By popular request, EMEF are returning to The Wheatsheaf pub in Ewell for a dinner with food provided the award winning restaurant, The Bamboo Basket in Epsom. This a 3 course dinner consisting or starter, main, dessert for £20 per person. Please contact Bess Harding on 020 8337 8181 to reserve your place. Limited tickets available.