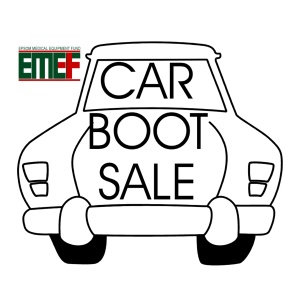 Charity Car Boot Sales supported by AutoTest, Ewell
As some of you will know, building work is currently taking place at Epsom General Hospital which has placed car parking space at a premium including the staff car park which we use for our car boot sales. Plans are going forward for a multi-storey car park in the visitors car park which the Trust hope to build this year, once planning permission has been granted,. We will therefore be unable to run car boot sales this year at Epsom Hospital.
WE HOPE TO BE BACK IN 2022 BIGGER AND BETTER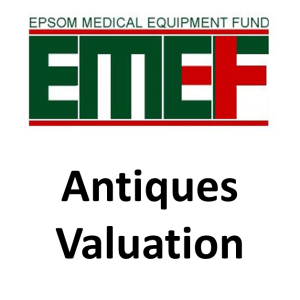 Antique Valuation Day by Newland Antiques at Roots Coffee Shop, Epsom Methodist Church, Ashley Road, Epsom on Thursday 14th October from 9am to 2pm
Newland Antiques have been organising valuation days for many years now, where you are invited to attend to get an assessment and valuation (a charge of £2 per item appraised is made to go to Epsom Medical Equipment Fund.)

Newland Antiques are particularly looking to buy watches, jewellery, gold and silver so do bring these items along. You might be pleasantly surprised. You can enjoy a coffee/tea and snack whilst you ponder whether or not to sell your antiques or other items or celebrate your sale. Gold is at an all-time high.

Epsom Medical Equipment Fund will also be holding a sale - FREE ENTRY – of knitted goods, hats, scarves, shawls, gloves, bedsocks, babywear, tea cosies, etc.
EMEF organise a number of fundraising events throughout the year. If you would like to receive information about our events subscribe to our email newsletter here, or like our facebook page here.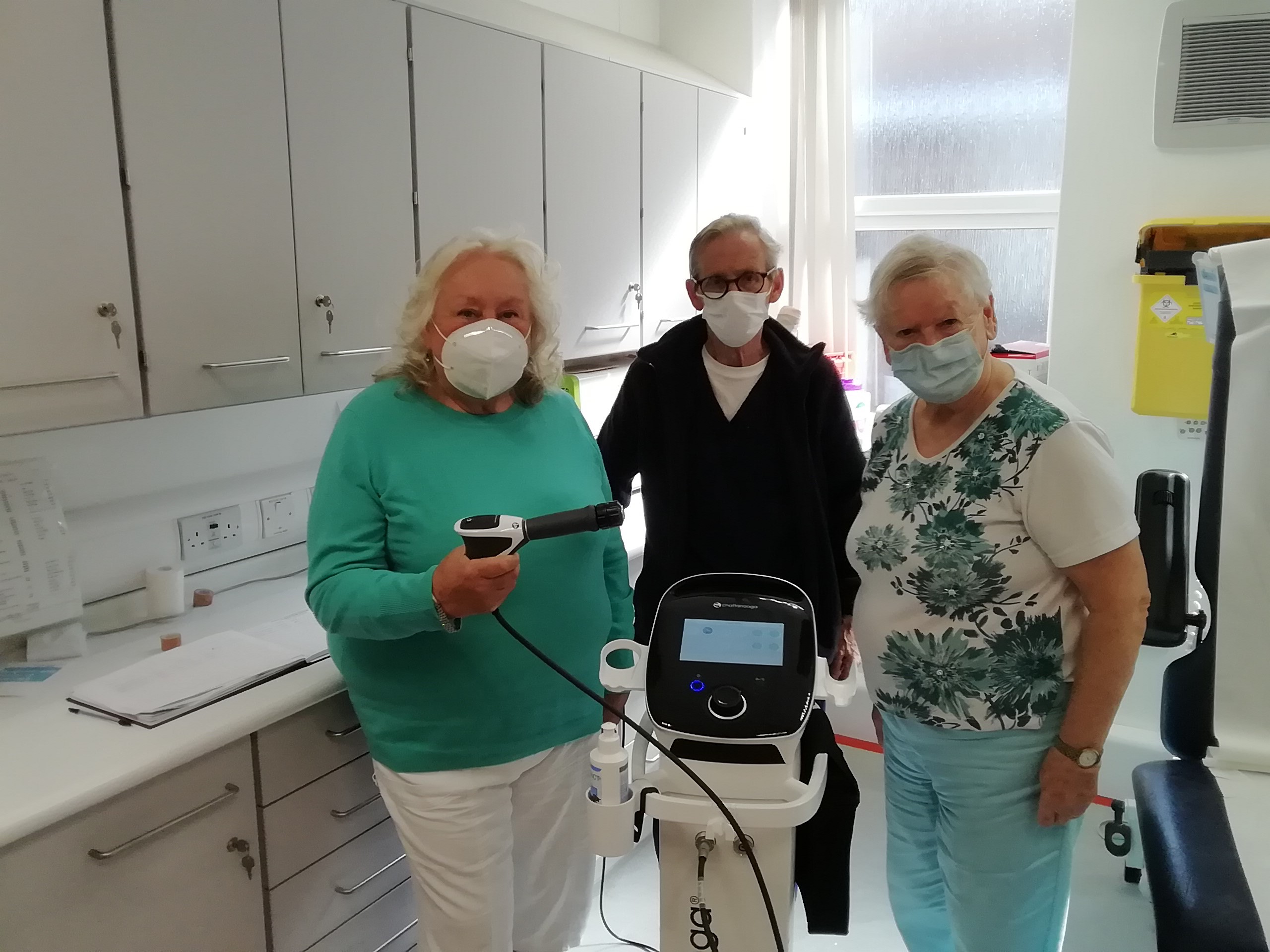 FUND RAISING DINNER AT THE NEAPOLITAN KITCHEN, 19 HIGH STREET, EWELL, SURREY, KT17 1SB ON WEDNESDAY 27th OCTOBER AT 7pm
A fund raising dinner has been organised by request at The Neopolitan Kitchen in Ewell on Wednesday 27th October at 7pm. This will be a three course meal from a special set menu. The charge will be £28 per head including service, drinks are not included. The menu is available from Bess Harding Tel: 020 8337 8181. Bookings must be made in advance and choices made from the menu prior to the event.
Please let Bess Harding know as soon as possible if you would like to attend on 020 8337 8181.
Please keep up to date by subscribing to our newsletter (use the contact page). Alternatively please contact our fund co-ordinator Bess Harding by e-mailing bessharding42@yahoo.com or telephone 020 8337 8181