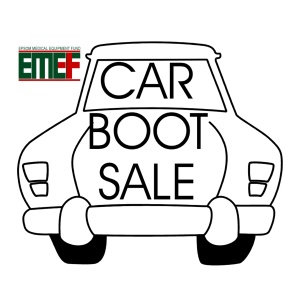 Charity Car Boot Sales supported by AutoTest, Ewell
As some of you will know, building work is currently taking place at Epsom General Hospital which has placed car parking space at a premium including the staff car park which we use for our car boot sales. Plans are going forward for a multi-storey car park in the visitors car park which the Trust hope to build this year, once planning permission has been granted,. We will therefore be unable to run car boot sales this year at Epsom Hospital.
WE HOPE TO BE BACK IN 2022 BIGGER AND BETTER
Recycled Christmas Cards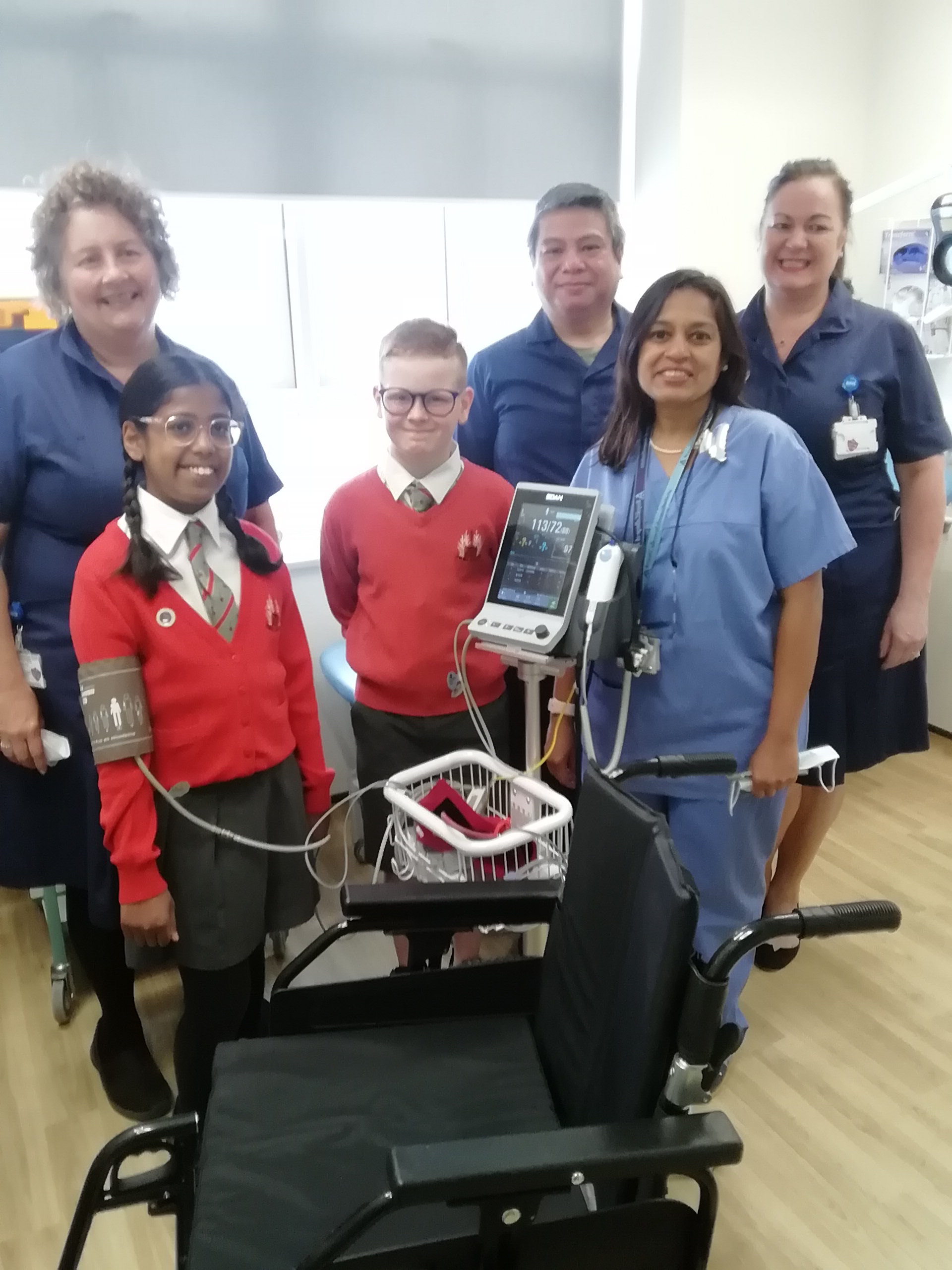 A small group of ladies have been hard at work making these cards to raise money for Epsom Medical Equipment Fund. The charge is £1 per pack of 5 cards and we have a large selection to choose from so you can make your choice.

Please contact Bess Harding on 020 8337 8181 if you would like to purchase a pack. EMEF would like to thank Judi Donoghue and her team for spending an afternoon making these and to our regular volunteer Susan Gostlow.
EMEF organise a number of fundraising events throughout the year. If you would like to receive information about our events subscribe to our email newsletter here, or like our facebook page here.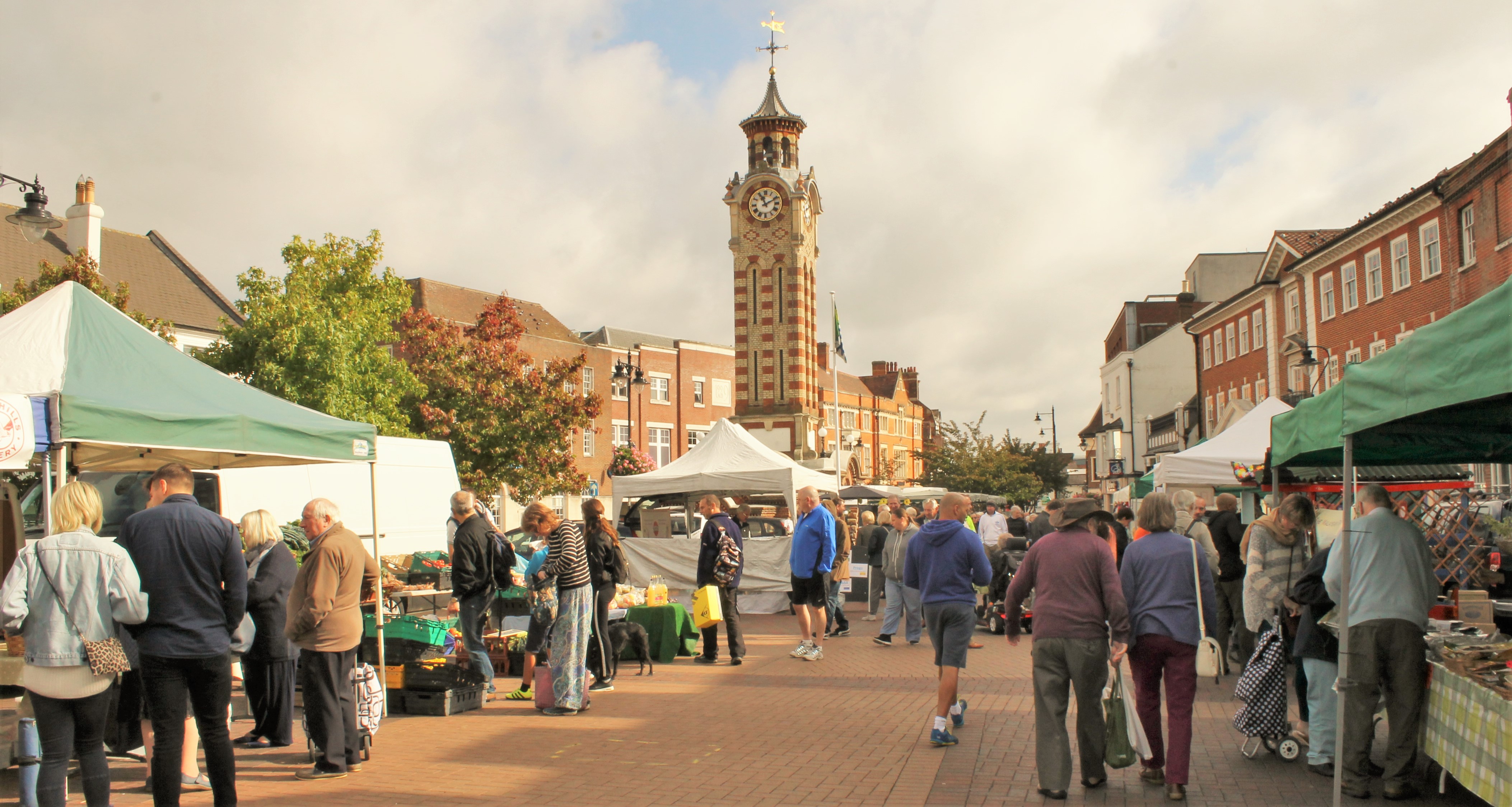 EPSOM MEDICAL EQUIPMENT FUND CHRISTMAS CAROL SCHEDULE IN THE MARKET PLACE, EPSOM
Monday 6th December
11am to midday - Epsom Choral Society
1pm - 2pm - St. Christopher's School
2 - 3 pm - Shawley Community School
Tuesday 7th December
10 am to 11 am - West Ewell Primary School
2 - 3 pm - The Songbirds
Wednesday 8th December
10 am to 11 am - St. Clements School
11 am to midday - Riverview Road School
Saturday 11th December
10:30 to 11:45 am - St. Joseph's Church Choir
Sunday 12th December
10:30 am to 11:45 am - Epsom Male Voice Choir
Please keep up to date by subscribing to our newsletter (use the contact page). Alternatively please contact our fund co-ordinator Bess Harding by e-mailing bessharding42@yahoo.com or telephone 020 8337 8181