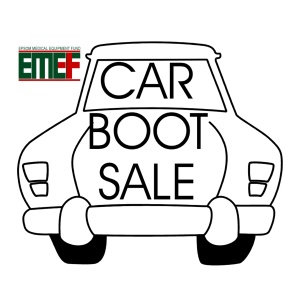 Charity Car Boot Sales supported by AutoTest, Ewell
As some of you will know, building work is currently taking place at Epsom General Hospital which has placed car parking space at a premium including the staff car park which we use for our car boot sales. Plans are going forward for a multi-storey car park in the visitors car park which the Trust hope to build this year, once planning permission has been granted,. We will therefore be unable to run car boot sales this year at Epsom Hospital.
WE HOPE TO BE BACK IN 2023 BIGGER AND BETTER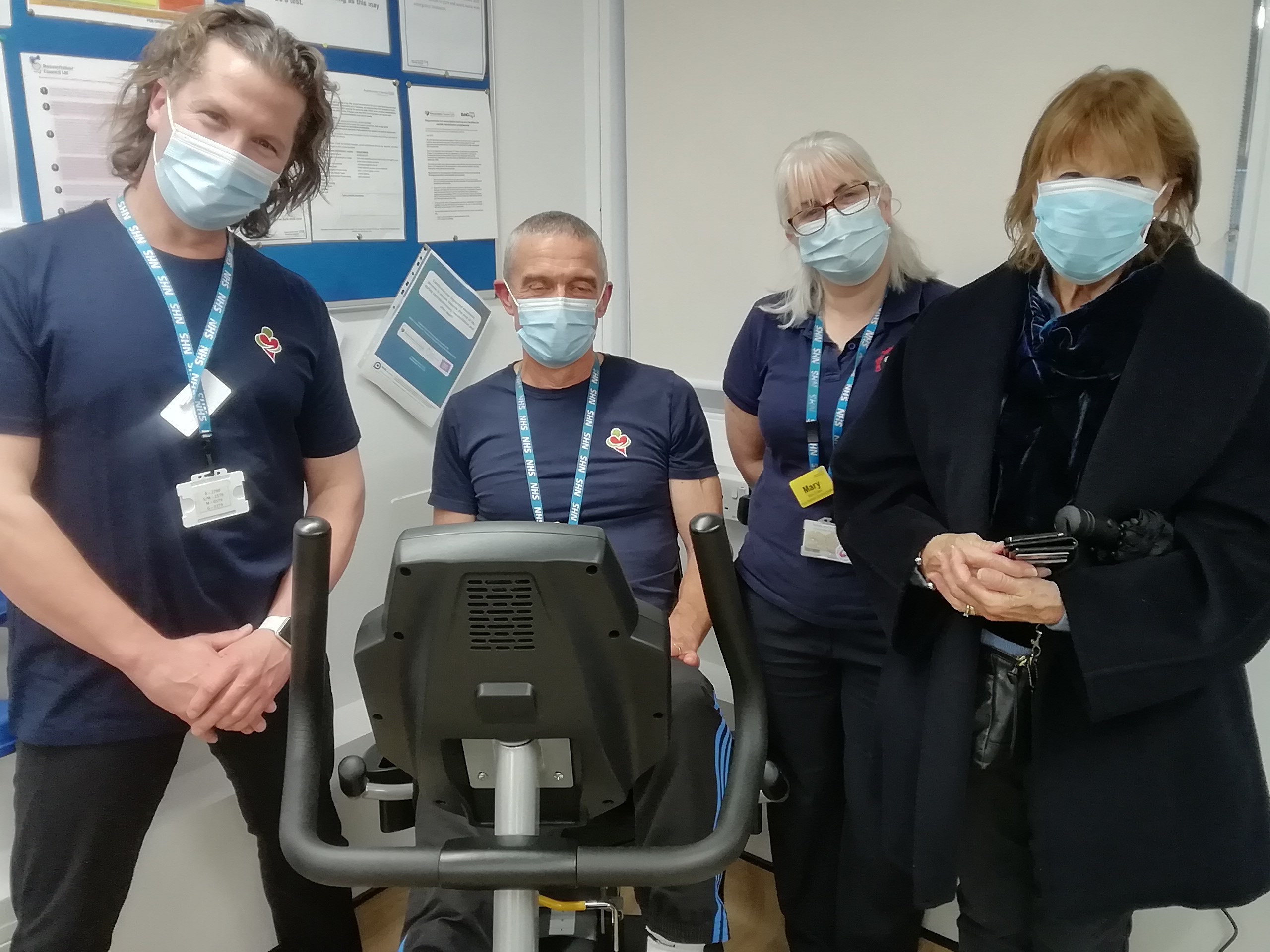 EPSOM LIGHT OPERA PRESENTS SUNSET BOULEVARD
Based on Billy Wilder's 1950 film of the same name and featuring one of Lloyd Webber's most famous scores including the hit songs "With One Look", "As If We Never Said Goodbye", "Sunset Boulevard", and "Perfect Year". This musical has a wide fan base all over the world, drawn to the epic nature of the story and the guaranteed star performances.
ELOC's production will be everything you would expect from a West End winner – so book your tickets NOW
! Tuesday 26th - Saturday 30th April 2022 Performance at 7:30pm with a 2:30pm Saturday Matinée Book your tickets online at: www.epsomplayhouse.co.uk - 01372 742555 Epsom Playhouse, Ashley Avenue, Epsom, KT18 5AL Ticket Price: £19 each plus Epsom Playhouse Administration Fees (£17 concessionary rate available on Tuesday evening and Saturday matinée)
EMEF organise a number of fundraising events throughout the year. If you would like to receive information about our events subscribe to our email newsletter here, or like our facebook page here.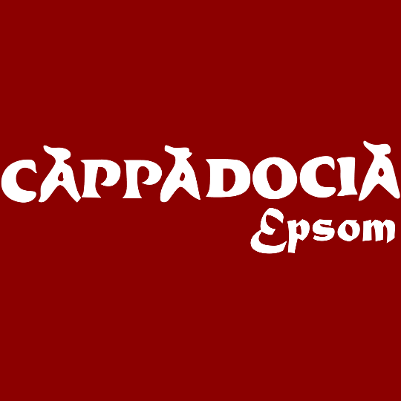 FUNDRAISING DINNER AT CAPPADOCIA RESTAURANT, 96-98 HIGH STREEET, EPSOM ON WEDNESDAY 11th MAY
We have arranged a fundraising dinner in aid of Epsom Medical Equipment Fund at Epsom's newest Turkish Restaurant, 96-98 High Street, Epsom, KT19 8BJ on Wednesday, 11th May.
It will be a four-course set menu starting with a selection of cold and hot starters - cacik, humus, kisir, cevizil biber potican sogurme followed by Hallumi-Sucuk and grilled tomato. Maincourse is selection of char-grilled kebabs with salad and rice followed by a Dessert of mixed Turkish desserts.
Cost will be £30 each including service charge. Drinks will be extra. If you are interested and would like to come along please contact Bess Harding on 020 8337 8181 or bessharding42@yahoo.com.
There will be a raffle and money raised will go towards the purchase of medical equipment which will benefit those members of the community who have need of Epsom General Hospital.
KEEP UP TO DATE WITH EMEF EVENTS
Please keep up to date by subscribing to our newsletter (use the contact page). Alternatively please contact our fund co-ordinator Bess Harding by e-mailing bessharding42@yahoo.com or telephone 020 8337 8181