Raising money for your local hospital
Our Charity depends entirely on the support of local people. Sometimes businesses kindly donate several thousand pounds, the rest has to be raised one pound at a time. We are grateful for all support. Below are a few ways you can get involved.
Donating to our appeals. Every penny is appreciated you can donate via BT My Donate orJust Text Giving (see below) or sending a cheque made payable to 'Epsom Medical Equipment Fund' to EMEF, 32 Tealing Drive, Ewell, Surrey KT190JS along with a completed gift aid form (click here).
Being a business supporter. Could your business donate money or supply goods or services to us? How about sponsoring one of our events, booking a table for your staff at one of our dinners, or even organising an event of your own. Bake sales and dress down (or up) days are good fun and could raise some much needed funds as well.
Support our events. We like to put the fun into fundraising with dinner dances, barn dances and a variety of other events. Your support is vital. Just by coming along or buying a raffle ticket you will be bringing us a little closer to our appeal targets. Why not hold a sale, arrange a get together or take part in or organise a sponsored event?
Visit us. Pop in to our shop at Epsom General Hospital where we sell cards, gifts and refreshments. We are open Tuesday 1pm-5pm, Thursday 1pm-5pm and Saturday 2pm-5pm. You can find us on the ground floor Wells wing near the lifts.
Everyclick
Raise funds just by searching the web via 'everyclick'.
Click the here to find out more.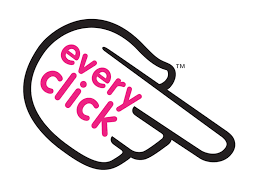 Just Text Giving
Just text EMEF32 to 70070 and you'll receive a text from Vodaphone JustTextGiving asking you to specify how much you'd like to donate 1,2,3,4,5 or 10 pounds. Reply with EMEF32 followed by the amount in full pounds eg EMEF32 £10.
The donation will then be added to your monthly mobile phone bill or deducted from your pay as you go account and sent straight to us.

Support us by shopping online
Visit 'give as you live' by clicking the logo below and register. Whenever you shop online with selected companies we'll receive a percentage of your spend. It costs you nothing and benefits us greatly.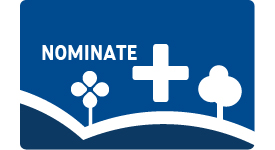 Nationwide customers nominated EMEF to feature in their Community Match programme in branches across Sussex & Surrey. We're delighted to announce that we were the winning charity.