Raising money for your local hospital
Our Charity depends entirely on the support of local people. Sometimes businesses kindly donate several thousand pounds, the rest has to be raised one pound at a time. We are grateful for all support. Below are a few ways you can get involved.
Donating to our appeals. Every penny is appreciated you can donate by sending a cheque made payable to 'Epsom Medical Equipment Fund' to EMEF, 32 Tealing Drive, Ewell, Surrey KT19 0JS along with a completed gift aid form (click here).
Raising money in memory of a loved one. (1) Select 'Start Fundraising from the Givey homepage Create a new fundraiser - Online Social Fundraising Donation Platform | Givey (2) You will be redirected to 'Choose a Charity' so please type in Epsom Medical Equipment Fund and click on our logo. (3) You now have to enter your details and the fundraiser information. The Fundraiser name should be 'In Memory of ...............'. (4) You will then enter a target total, start date and end date of campaign plus a few lines about the individual whom you're remembering. (5) You can add the campaign to any social media pages you have by entering your social media usernames (6) Donations to your Page will be eligible for Gift Aid. (Information on Gift Aid is only applicable to UK users) (7) Click 'Create Fundraiser'. You can then add photos and personalise any thank you messages.
Being a business supporter. Could your business donate money or supply goods or services to us? How about sponsoring one of our events, booking a table for your staff at one of our dinners, or even organising an event of your own. Bake sales and dress down (or up) days are good fun and could raise some much needed funds as well.
Support our events. We like to put the fun into fundraising with dinner dances, barn dances and a variety of other events. Your support is vital. Just by coming along or buying a raffle ticket you will be bringing us a little closer to our appeal targets. Why not hold a sale, arrange a get together or take part in or organise a sponsored event?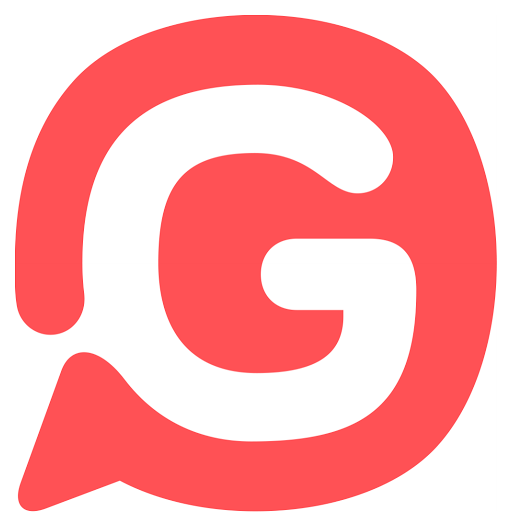 Donate to EMEF
Epsom General Hospital is there for you and your family. Now it's your time to support all the staff providing that outstanding care. Our sole aim is to assist our medical professionals with the purchase of equipment that make their day-to-day working life more time and labour effective. EMEF will use all money raised direct to purchase equipment solely for use at Epsom General.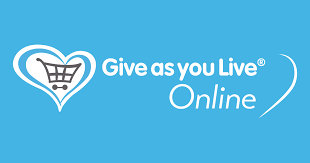 Support us by shopping online
Give as you Live Online is the free and easy way to raise free funds for our fund simply by shopping online. Join for free today and start raising when you shop at over 4,000 stores. Click on a store you want to shop with and we'll direct you to the store's website where you can continue to shop as normal. Your purchase will automatically generate free funds for charity!
Shop with Amazon
It costs you nothing and is honestly really simple to use. The friendly folk at Amazon will donate 0.5% of the net purchase price to EMEF (at no expense to you).
All you have to do is click on the above link. Follow the easy set-up guide and shop away.